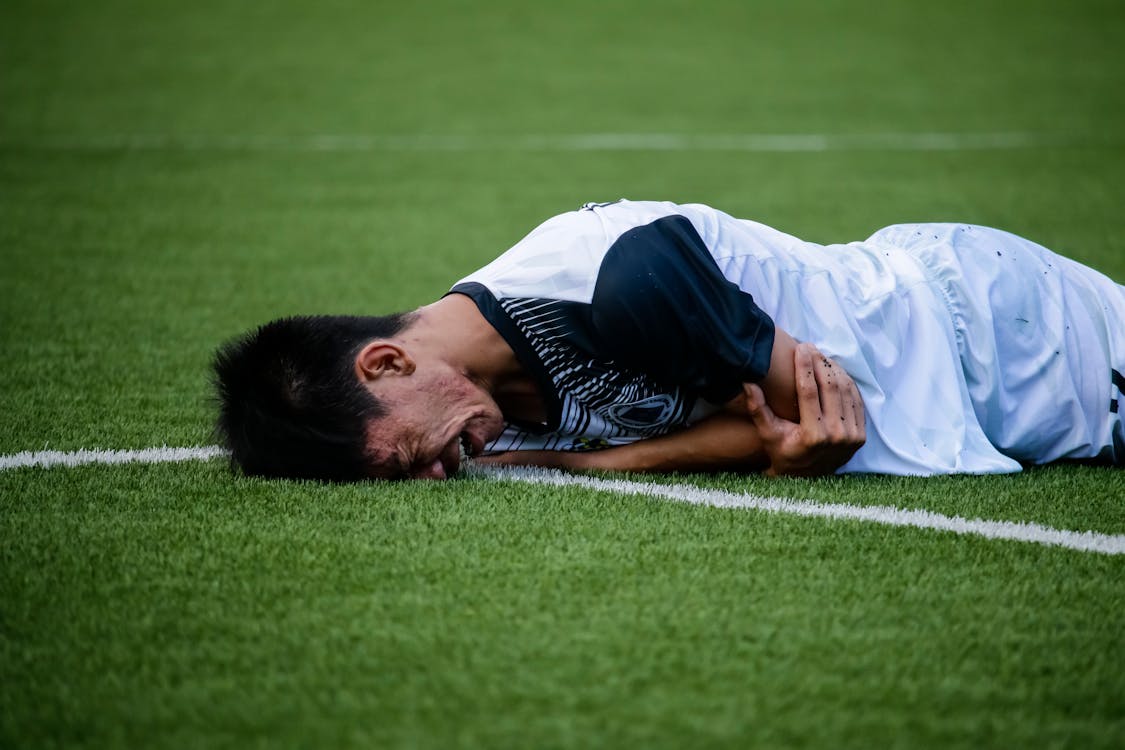 Pain and injuries sucks, period.
We know cos we've been treating our patients with bone, muscle, joint, tendon, ligament and cartilage pains since 2005 and 2006 respectively. We specialize in assessing, treating and managing orthopedic, sports and musculoskeletal injuries and pains, and we have even built and sold a 6-clinic chain specialist physiotherapy practice in 2014, and after finishing our commercial restrictions, started over again.
Phyiscal pain and pain relief can be said to be our #1 focus and management.
So if you're here for the first time, and you're having pain in some parts of your body for the first time, OR you're a seasoned veteran to pain – here in PainReliefPhysios.com, we'd like to assure you that you're in good hands.
Here's how we recommend you use and navigate this site:
First, it'd be good to determine what pains and potential diagnosis you have by visiting our painful conditions and symptoms page. Go through that page thoroughly to understand and find out more about your condition.
Then, you can look at the list of  pain relief treatments and services that you can consider. We list down as many potential treatments and services that we know and have come across in managing orthopedic, sports and musculoskeletal pains and injuries.
If you prefer not engage a pain relief professional yet, you can consider looking at our curated list of pain relief products to help bring you pain relief first. If that works, great – but if it doesn't then you can take a look at our:
List of Pain Relief Physios and Professionals (later)